Community Impact Grants invest local dollars into our communities by supporting projects that address targeted issues in the areas of health, education, financial stability, and basic needs. We are proud to invest in programs at agencies that support our priorities and address needs in the community,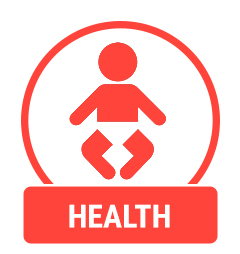 Health: To enable residents, families, and communities to get the support they need to maintain or improve their health and well-being. Learn more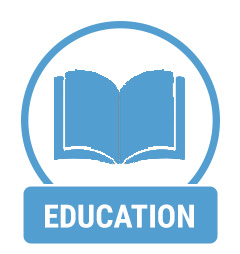 Education: To give children the opportunity for classroom and life success by improving student outcomes and engaging families in their children's education. Learn more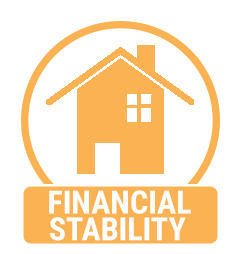 Financial Stability: To help break the cycle of poverty by connecting individuals to opportunities that provide a pathway for economic gain. Learn more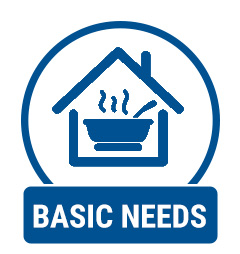 Basic Needs: To give direct assistance to those in urgent need of basic necessities, such as food, clothing, transportation, toiletries, shelter and safety. Learn more
An all-volunteer Citizens Review Committee reviews all Community Impact Grant proposals. The committee scores proposals, interviews potential grantees, and makes funding recommendations. Organizations receiving grants are accountable for responsible use of the funds, and must file mid-year and final reports measuring their service impact.
Grant Criteria
Non-profits and public entities are eligible to apply for funding for one program or service. Only one application per organization, some exceptions may apply.
Proposals may come from collaborations and networks as well as stand-alone organizations.
Applicants may apply for up to 1 year of funding.
If your organization is currently receiving Community Impact grant funding, you are eligible to submit a new application as long as you have completed your mid-year grant report
Non-profits may apply for a minimum of $10,000 and a maximum of $25,000.
How to Apply
The Community Impact Grant application is now closed. 2023 awards were announced in June. We will be accepting applications again in 2024.
2023/2024 Funded Partners