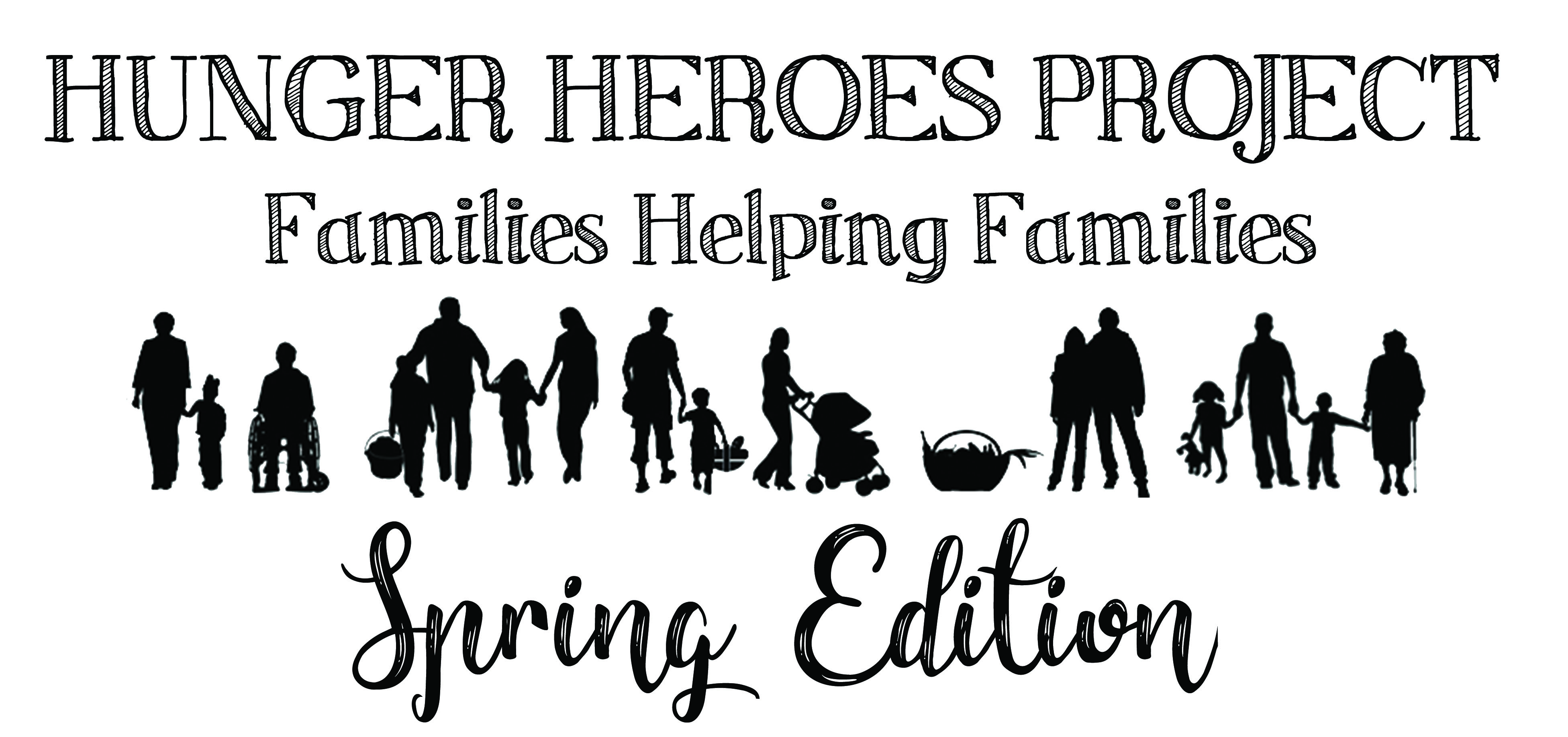 On Saturday, April 9th volunteers will gather to package 1,000 Kid-friendly meal packs for kids to have over spring vacation week. Meal packs will be distributed through by the Hunger Commission to school districts throughout Greater New Bedford.
Each meal pack will include: Cereal, fruit & applesauce cups, granola bars, peanut butter, jelly, mac & cheese, and other kid-friendly snacks like dried fruit, pretzels, and trail mix. Please no glass or family/value size containers.
How to Get Involved
Volunteer
Volunteers are needed for a variety of tasks at Hunger Heroes. You must pre-register to volunteer beginning Friday, March 18th at 9 am. Registration fills up quickly so we recommend registering early. Once spots fill up, a cancellation list will be started. There are multiple shifts throughout the day, but we ask your group only register for 1 shift in order to allow for as many groups to participate as possible.
Click here to register - Volunteer shifts will not show on this page until 9 am on Friday, March 18th.
Click here for registration tips
Host a Food Drive
Host a food drive at your company or with friends and family to help collect the items we need for the meal packs. Click here to let us know you are interested in hosting a drive.
The following companies are currently hosting food drives and you can donate items at any of their locations:
Anne Whiting Real Estate
BankFive
Black Tie Cookies
CliftonLarsenAllen
Community Nurse
Fairhaven High School
Neto Insurance
New Bedford Pediatric Dentistry & Orthodontics
Paul & Dixon Insurance
Residence Inn
Tabor Academy
Theresa Street
Webster Bank (South Dartmouth)
Whaler's Cove
Donate
Not able to go shopping for items we need? Make a donation to allow us to purchase the additional food items we need. Click here to donate.
Purchase a few items virtually
We've made giving easy by setting up a registry on Amazon. You can purchase items off our wish list and have them sent right to our office! Click here to start shopping!
Hunger Heroes Food Drop
Food can also be dropped at our Hunger Heroes co-hosted by Fun 107 & WBSM. The food drop will be held Saturday, April 2nd fro 10 - noon outside the Buttonwood Park Warming House.
Sponsors
Spring Hunger Heroes is sponsored by: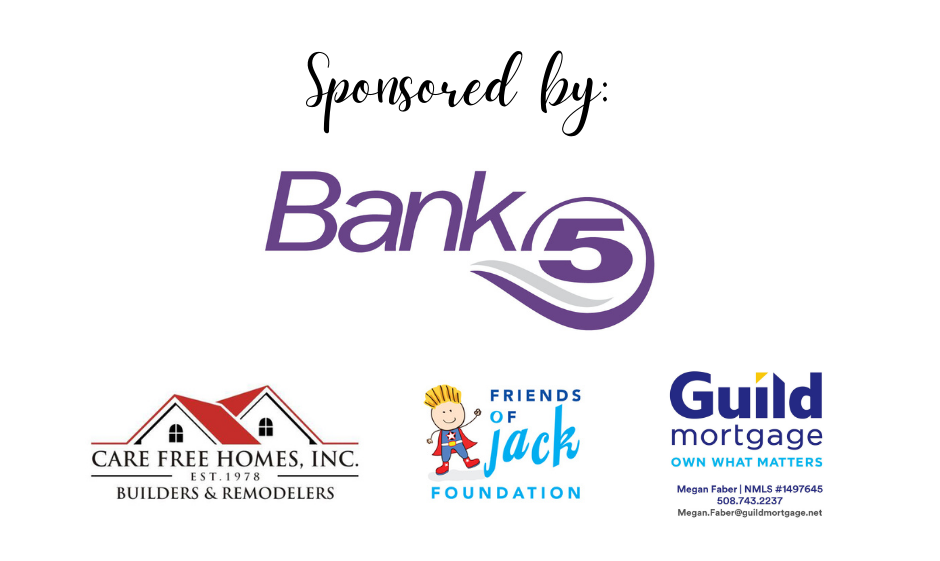 Contact
Interested in learning more? Contact Victoria Grasela at vgrasela@unitedwayofgnb.org or 508-994-9625 ext. 210.