United way of Greater New Bedford is pleased to welcome five new members to their Board of Directors. Nicole Almeida, Heather Bonnet-Hebert, David Gomes, Rosemarie Lopes, and Ray Surprenant were nominated and accepted to the Board during United Way's Annual Meeting held at the end of October.
"We are excited to welcome these five members to our Board of Directors," said Michelle N. Hantman, President & CEO. "Each new member has an impressive background and level of expertise that will help navigate United Way's future. Some already have experience working with us and we are looking forward to working more with each of them."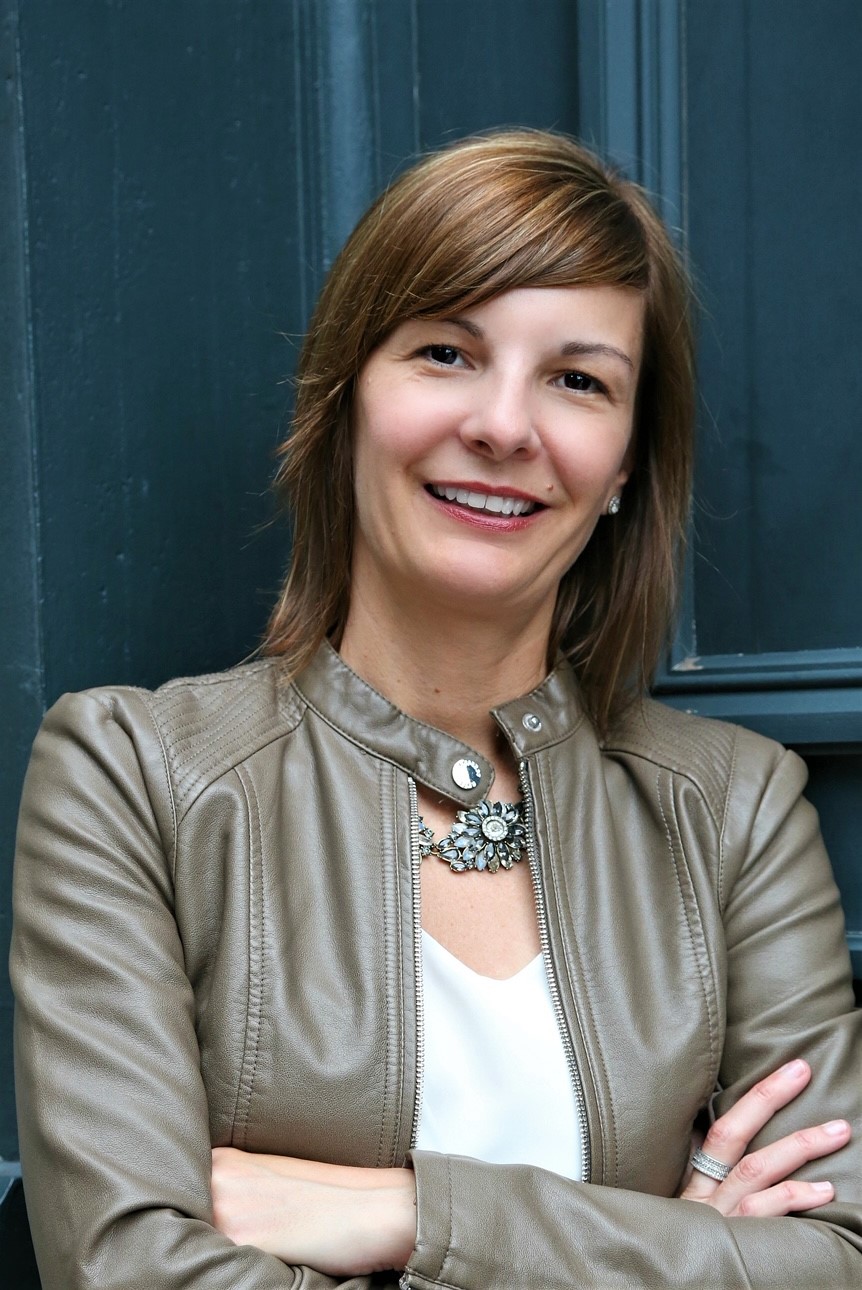 Nicole Almeida is the Senior Vice President and Chief Diversity Officer for BayCoast Bank. She holds a Certified Financial Marketing Professional designation and sits on several financial industry boards and has served on the many committees and boards for local non-profits for over 20 years. Almeida is a graduate of the New England School of Financial Studies and is currently pursuing a Bachelor's Degree in a fast-tract program through BCC and UMass Dartmouth.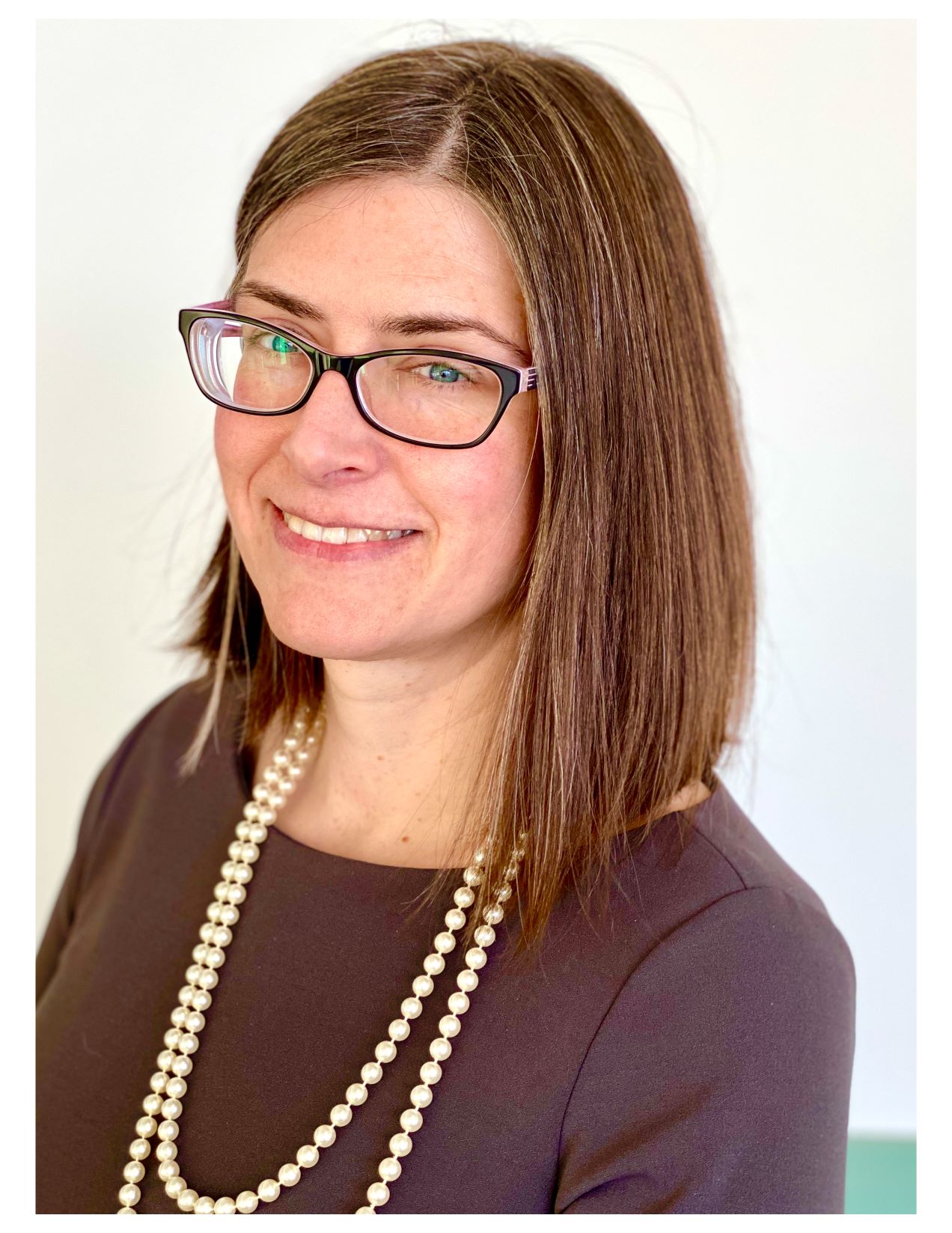 Heather Bonnet-Hebert is a partner at Robert B. Feingold & Associates where she specializes in complex civil litigation. Over the past year, she has increased her involvement with United Way by serving on the Mini-Grants Review Committee and the Community Impact Citizens' Review Committee. Bonnet-Hebert is a graduate of Rhodes College and Vermont Law School.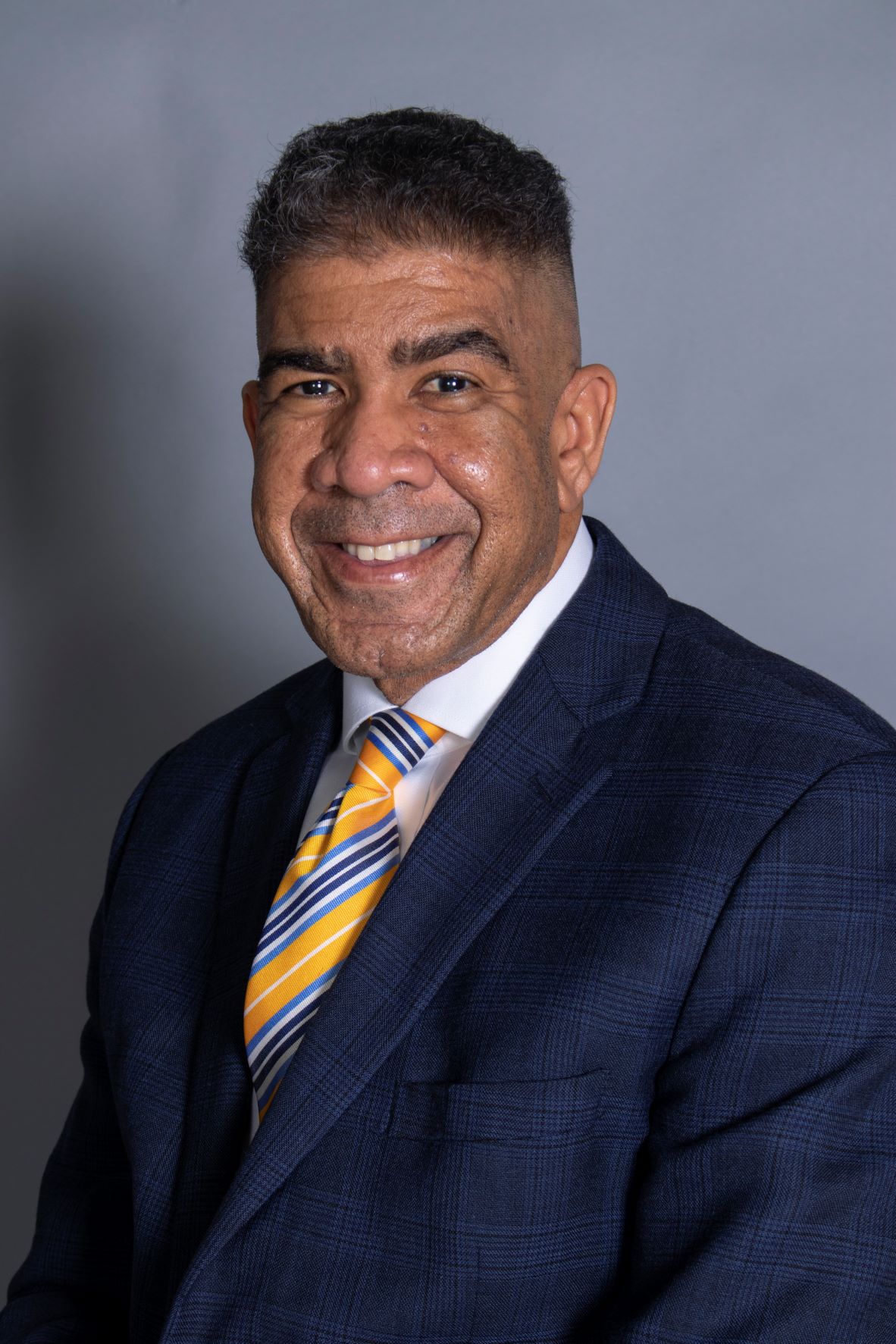 David Gomes is the Chief Diversity Officer/Title IX Coordinator at UMass Dartmouth. He is a New Bedford Native and is involved with a number of local organizations including the New Bedford Whaling Museum and the NAACP New Bedford Chapter. Additionally, he advises several on-campus groups for UMD students. Gomes is a graduate of Boston College and earned a Juris Doctorate from Northeastern University School of Law.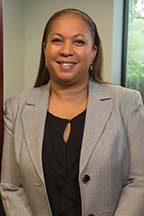 Rosemarie Lopes is a Senior Partner at Sylvia Group. She has been involved with United Way for over 15 years – serving on the Citizens' Review Committee each spring. Lopes is a New Bedford native and served six years in the U.S. Marine Corps. Additionally, she serves on the board of the Veterans Transition House, SouthCoast Insurance Agents Association, and the SouthCoast Chamber of Commerce.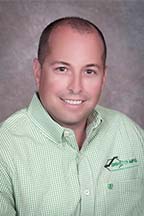 Ray Surprenant is the Owner and President of Davico Mfg who is the leading manufacturer of direct fit aftermarket automotive exhaust specializing in catalytic converters. Davico is based out of New Bedford and has a second plant in Mexico. In addition to his work, he runs the Mass Saints non-profit AAU Basketball program in Southern MA. Surprenant is a native of East Freetown.
In addition to the new members, United Way renewed its slate of officers for the upcoming year. Roland Giroux of Acushnet Company as Board Chair, Dr. Shanna Howell of Bristol Community College as Vice Chair, Jennifer Olivier of CliftonLarsonAllen as Treasurer, and Jennifer St. Pierre of BankFive as Clerk.
United Way of Greater New Bedford fights for the health, education, financial stability, and basic needs of every person in the 9 communities it serve. United Way is committed to making an impact by providing direct services to the community through the New Bedford Shannon and SSYI Programs, the Family Resource & Development Center, Hunger Commission, and New Bedford Community Connections Coalition. Additionally, United Way provides funding to local organizations to provide support to residents through an array programming and services. It also matches volunteers with local opportunities through Volunteer SouthCoast.