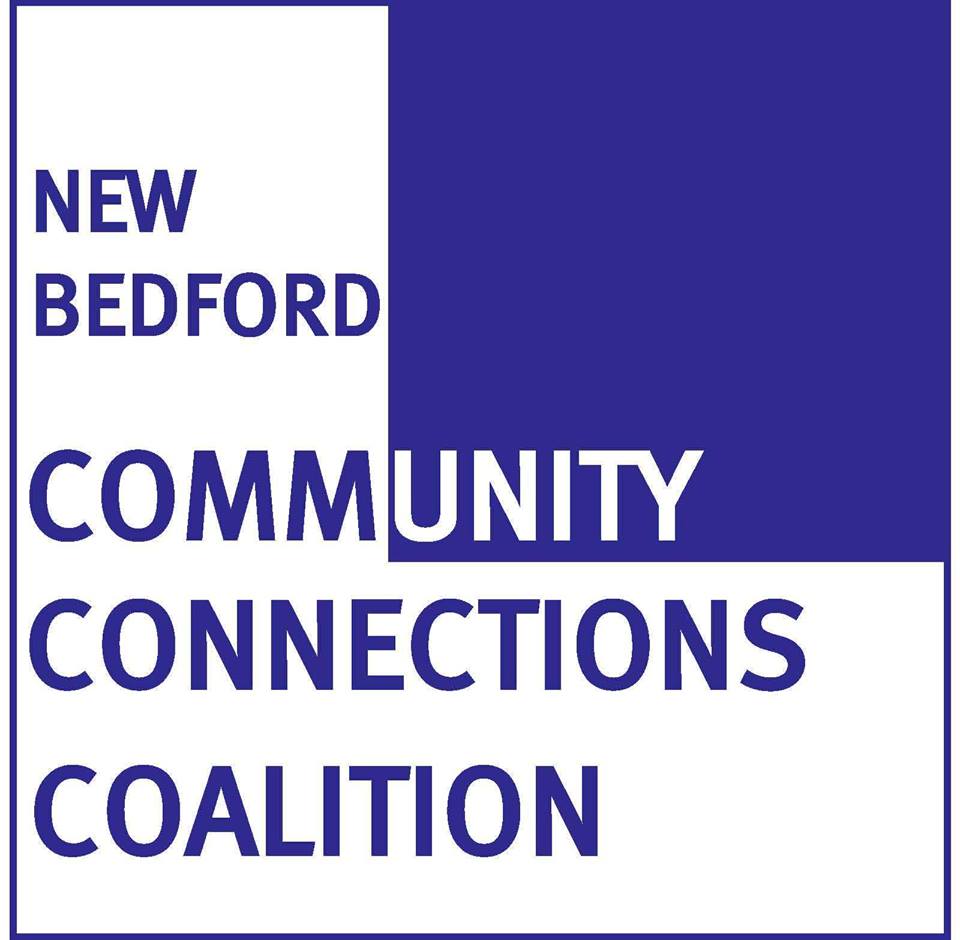 New Bedford Community Connections Coalition (NBCCC) works to prevent child abuse and neglect, strengthen families, and build healthier communities. NBCCC takes on a leadership role within the City of New Bedford and supports the work of "Patch," which utilizes a neighborhood-based welfare practice model for families within two identified areas of New Bedford. Since 1996, United Way of Greater New Bedford has served as the fiscal partner and home of NBCCC.
The coalition is currently focusing its work in the following areas:
Partners for Foster Care Support (PFFCS)
PFFCS is a collaborative group working to support local foster children and families. The group is made up of local foster parents, DCF representatives, and more.
Members of the group support foster parent training and support groups, presentations on the importance of fostering and the Child Welfare system, and tutoring support for children in foster care. Foster families are also supported with special opportunities and events around the holidays, during Foster Care Awareness Month (May), and with funding for enrichment activity support for foster children.
Strengthing Families and Preventing Abuse & Neglect
Nurturing Families in Substance Abuse Treatment & Recovery
The Nurturing Program for Families in Substance Abuse Treatment & Recovery focuses on the effects of substance use on families, parenting, and the parent-child relationship. NBCCC collaborates with High Point Treatment Center to provide this weekly parent education and support group.
Near North End Alliance
NBCCC facilitates a multi-disciplinary team of individuals and organizations working to improve the quality of life within a struggling area of the city. Since the group's inception, the Coalition has supported community events such as National Night Out and a neighborhood Healthy Community Day; provided basic need support to more than 40 neighborhood families as a response to the COVID pandemic and to neighborhood fire victims; and supported the creation of a DCF unit primarily focused on serving families living in the neighborhood. It currently focuses its work in these areas:
Ensuring families have access to the supports and services that they need to thrive
Ensuring neighborhood youth have access to the enrichment and recreational opportunities that they need to thrive
Patch
Patch is a community-based approach to child welfare practice and a partnership between the state Department of Children and Families New Bedford Area Office, United Way of Greater New Bedford, and the New Bedford Community Connections Coalition. The Patch model links the protection work of DCF with the prevention work of family support. The NBCCC and Patch Family Advocate (FA) work to assist two "Patch" units and families involved through the DCF New Bedford Area Office.
NBCCC supports both DCF Patch Units with various supports and resources throughout the year; including coordinating basic need support and continuously sharing community resources and event opportunities for families.
NBCCC Advisory Board
Esperanza Alejandro-Berube - New Bedford Housing Authority
Katlyn Auty- Southcoast Behavioral Health
Lucy Canuel - Massachusetts Department of Children & Families (Interim Chair)
Maria deMelo - Family Resource & Development Center (UWGNB)
Nicole Ferreira- New Bedford Public Schools
Nicole Heaney, MSW -  Bristol Community College
Pam Keuchler - PACE
Renee Ledbetter - NorthStar Learning Centers
Glenn Oliveira - Carney Family Foundation
John Silva - New Bedford Women's Center
The Massachusetts Department of Children and Families (DCF) fund NBCCC and Patch
Contact
For more information on NBCCC & how to get involved, please contact Stan Brajer at sbrajer@unitedwayofgnb.org or (508)-994-4521 x 106.